The first Canadian Thule store has officially opened and it's in The Village at Park Royal! From sport and cargo carriers, to backpacks and baby joggers, Thule is your to-go spot to help you enjoy your activities safely and with ease.
Three Must Haves for those always "on-the-go"
The Thule Motion XT cargo box ($1,029 XL size) is a stylish and spacious roof-mounted cargo
box optimized for ease of use. It's designed for best space efficiency, aerodynamics, and vehicle
fit. Cargo boxes are the ideal way to carry your gear, skis and boards. Keep the inside of your
car clean and clear without having to leave anything at home.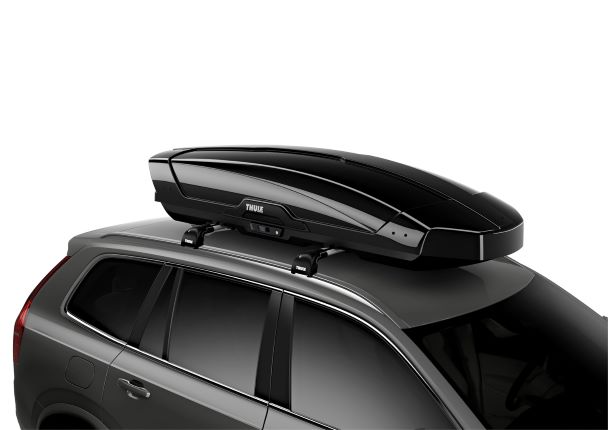 The Thule Chariot Cross 2 is a multisport bike trailer ($1,199-1,299). This all-round trailer,
jogger and stroller offers comfort and flexibility for families with an active lifestyle. It's designed
to easily transform for 4 activities – bike, jog, stroll and ski. The compact fold makes it easy to
bring the carrier with you and available in multiple colours.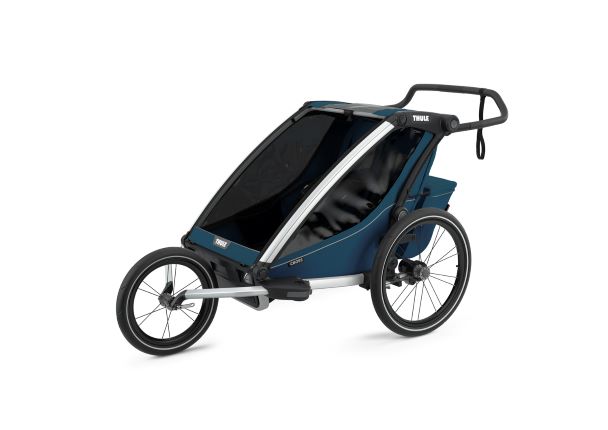 The Thule RoundTrip bike duffle ($169.95) keeps all your cycling gear available and
organized from wherever your ride begins – at the trailhead, race start, weekend destination or
at home. This is the perfect bike gear bag for the dedicated cyclist, with infinite organization to
house wearables and accessories from one ride to the next. The 55L total capacity holds 3-5
days of road bike or mountain bike gear.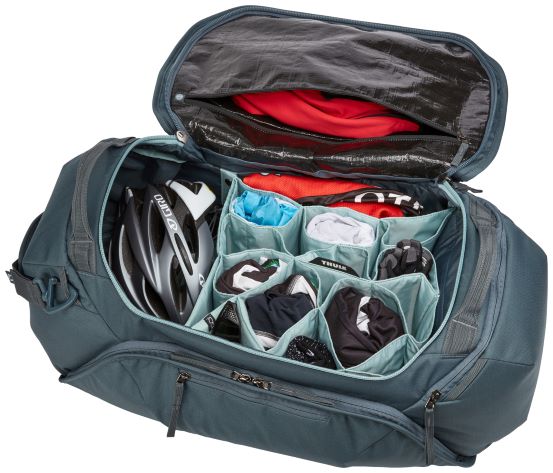 For the Ski Obsessed!
From quick day trips to skiing vacations, Thule has everything to ensure you can bring your gear
with you on your adventure.
-Thule Roundtrip – roller bag $329.95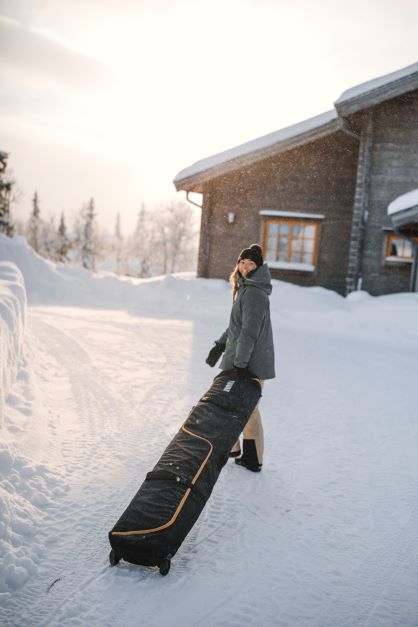 -Thule Chasm – duffel bag $159.95 to $199.95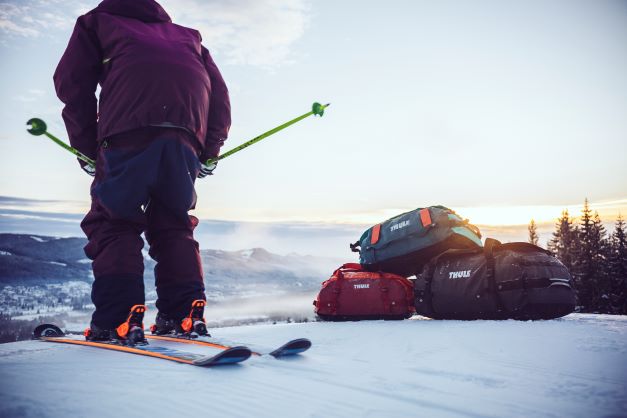 -Thule Snowpack Extender- ski rack $419.95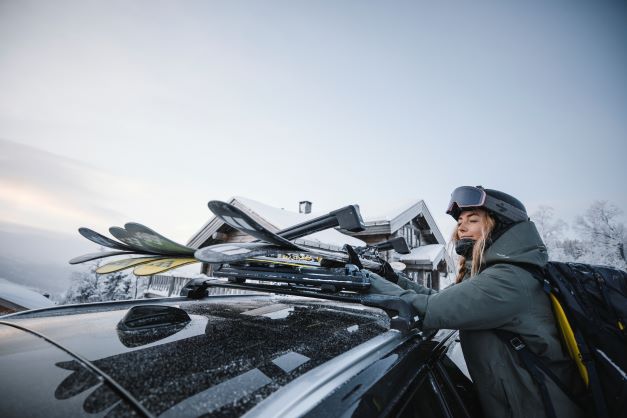 -Thule Upslope – ski & snowboard backpack $169.95-$349.95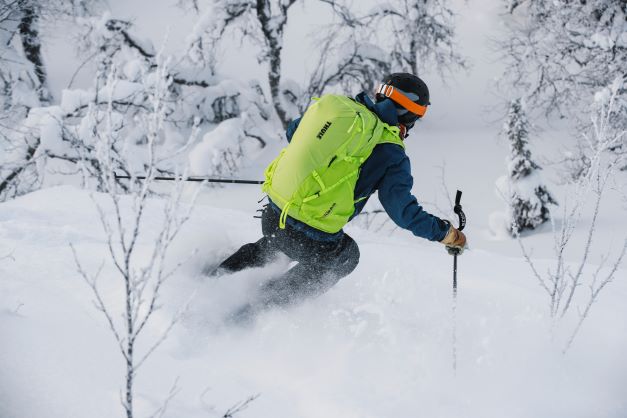 For a Growing Family
Thule is a family-first company, supplying everything you need to ensure your entire family can
come along on the adventure, safely and easily.
-Thule Sleek- City Stroller, Infant to toddler $1,099.95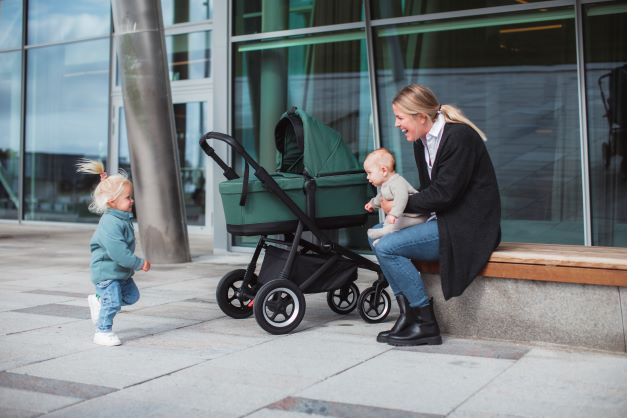 -Thule Sapling- Baby backpack $449.95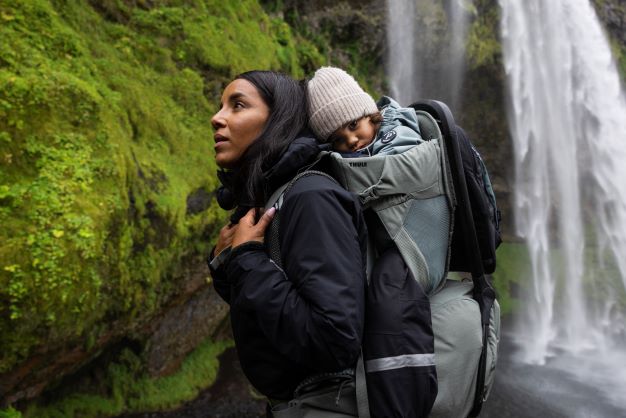 -Thule Yepp Maxi- Child bike seat $299.95